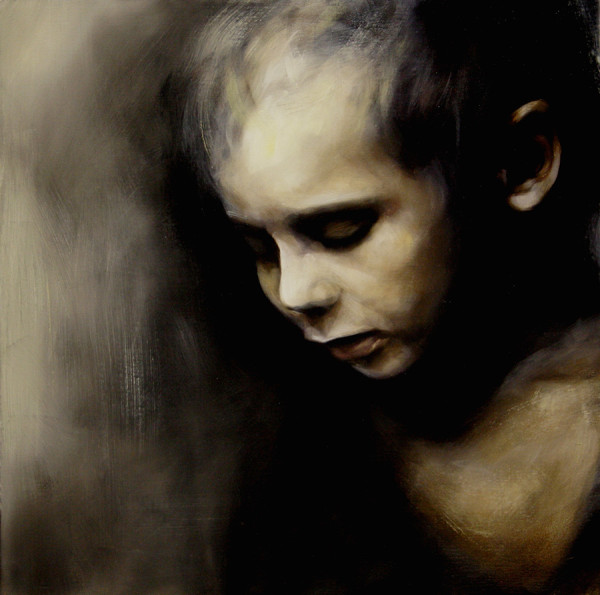 He was born in a refugee camp in Germany in 1945.
He was 1 pound 8 ounces.
He was
a leaf of grass. He was lovely.
He was born dreaming his mother's dream
of flying like a robin through the sky
and eating everything
that was pure and good and golden.
And then he smashed into a wall
and was dead, and the nurses
wrapped him up and put him
in the grave with all of the others.
_________________________
My poem and the image by Margarita Georgiadis are from a series of poems and images published by EIL--escape into life. To see those poems and the images, just click here.